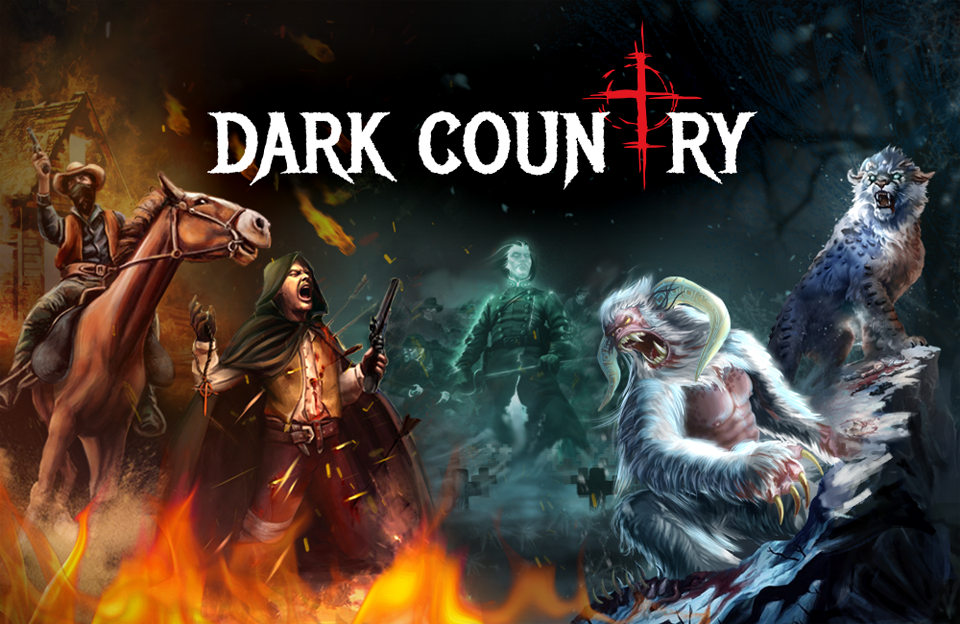 Dark Country
Dark Country Game Update 0.2.0 🔥
---
Dark Country Game Update V. 0.2.0 🔥

What's new:
Guild house and Guild Wars added
Possibility to create and join guilds.
Ability to take part in guild wars
Messages and Notifications added
You will now receive in game notification's about events that are coming to the game.
Bug fixes:
Weekly and Land tournaments:
Game froze if one of the opponents lost internet connection
Weekly leaderboard did not show victories count
PVP:
- One of the players got stuck in infinite search
- Game froze if opponent lost his internet connection
Custom Game:
Sometimes room was not created successfully
Completed game did not disappear from the list of available games after the game was over
Player which created room was set to ready by default and game started straight after opponent joined and pressed ready
Game glitched if any of players lost their connection during the countdown to start the duel
Barracks and Leasing:
No save button was available if you went to edit menu and removed or changed your first card
Some players received standard deck instead of their custom made one
Some of the leased cards were not removed from their main deck after their expiration date
Some of the leased cards were not available to be added to existing deck
Some cards were not available to be leased
A lot of cards available for leasing were shown ass inactive and were not available for rent.
Mechanics of following cards were changed:
Sinful Sheppard
Lightwielder
Blood Dagger
Crow Queen
Ghost of P. G. T. Beauregard
Bug when during the duel game froze got fixed
Bug when card got stuck to cursor was fixed
When game started without internet connection a wrong message appeared
When internet got disconnected after login an infinite loading appeared without any notifications
If internet connection was fixed during loading screen loading still not finishes and no notification appears.
Fixed animation glitches on some cards
Files
dark-country-windows.zip
265 MB
dark-country-mac.zip
260 MB